Darmowa dostawa już od 50 zł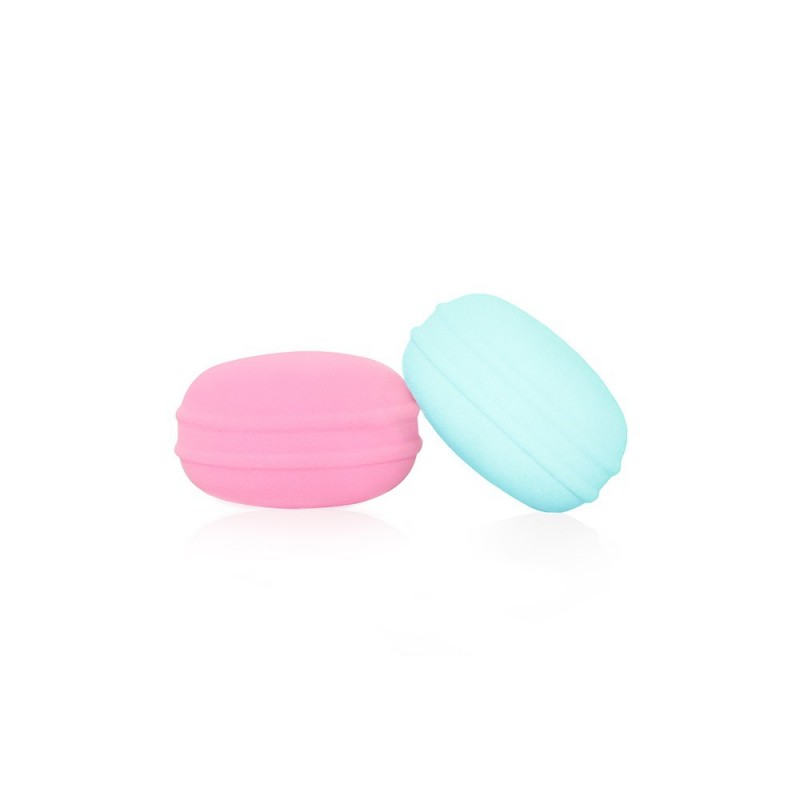  
Make-up sponge French macarons 2 pcs.
Stara cena: 24.49 (tax includ.)
Save 1850%
tax includ.
5.99
Makeup sponge for applying and blending foundation.

Its oval shape perfectly adapts to the face.

Guarantee precise application of cosmetics.

Hypoallergenic and odorless.

Product is handy and easy to store.
Set contains 2 pieces.
Size: diameter 4 cm.
For a better effect before application, moisten the sponge with a little water. After finishing makeup, it is recommended to wash sponge and let it dry.